I am a photographer from Amsterdam and live in Amsterdam and the Lake District in England. I shoot both digital and analogue!
Analogue gear: Hasselblad 500CM, Mamiya 645, Canon Canonet QL17 GIII, 2x Canon AE-1 Program, Canon AE-1, Pentax Spotmatic II, Yashica FX3, Lubitel 2 and a couple of Polaroid cameras.
I had a Canon 5D Mark III for my digital work but switched to Fujifilm XT-2 last year.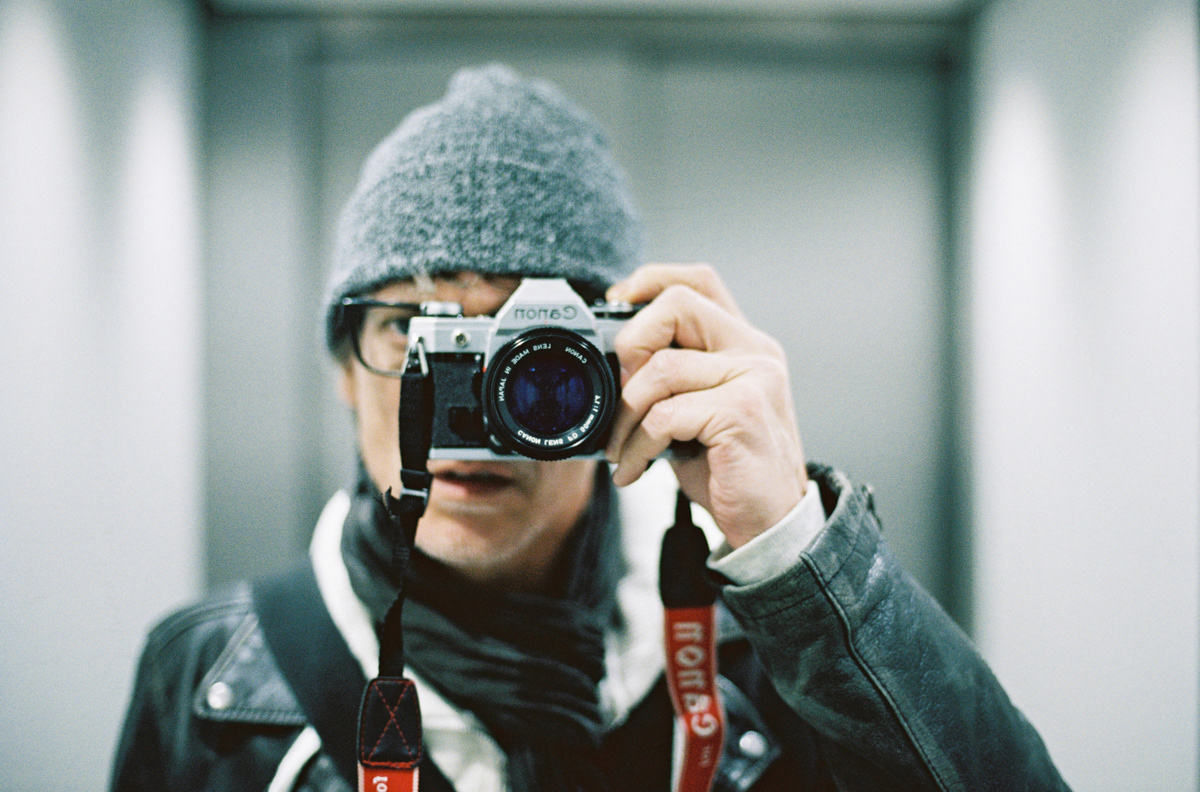 Exhibitions:
PASIÓN ESPAÑOLA September 16, 2017 at Antiek Tattoo Gallery Amsterdam!
Exhibition B&W Portraits Cafe Fonk Amsterdam 2015
Exhibition Blagen Exposeren, Amsterdam 2014
Featured:
The Preset Factory, August 28, 2017
headbangerslifestyle.com Femke Fatale, May 21, 2016
Album cover Nexo Shape, 2016
shootingfilm.net Me and my film cameras, August 4, 2015
shootingfilm.net Shooting Film, June 24, 2015
soulvu.com SoulVu Magazine, June 1, 2015
shootingfilm.net Shooting Film, May 25, 2015
kalicky.com, Kalicky App 2015
im.shootingfilm.net I'm Shooting Film 2015
Album cover The Miracle Mile, 2015
BLUR Magazine Gallery 36 - issue #37, June 2014
Interview V&N'S WORLD Meet Ray 2014
Several issues Tattoo Patrol Magazine 2012 - 2014